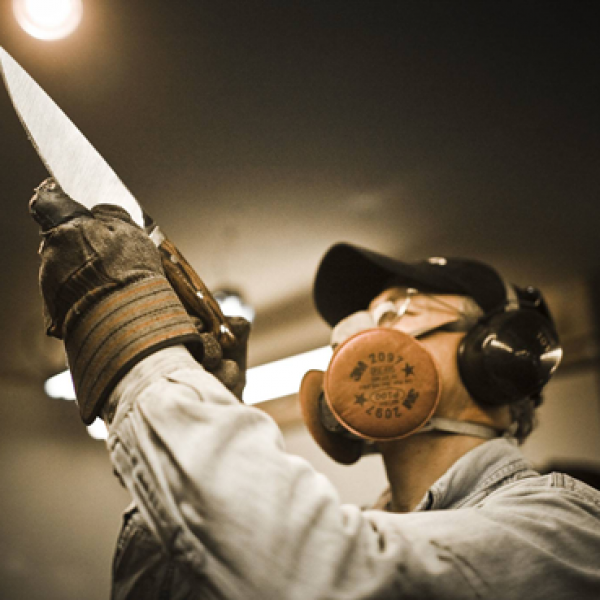 "My story begins in the kitchen…"
After 10 years working in professional kitchens, you would think I knew the secret of keeping my knives sharp. But, I didn't. After noticing that the other chefs had the same problem, I saw an opportunity. The quest to learn how to best sharpen knives consumed me. I bought a ticket and traveled the country in search of learning the art of sharpening. When I returned to Seattle, I started my sharpening business in the back of an old mail truck and drove from restaurant to restaurant. I'd ask them to give me their most damaged knives with the promise "if I don't make them better than new, you don't have to pay." I always got paid and my passion was born.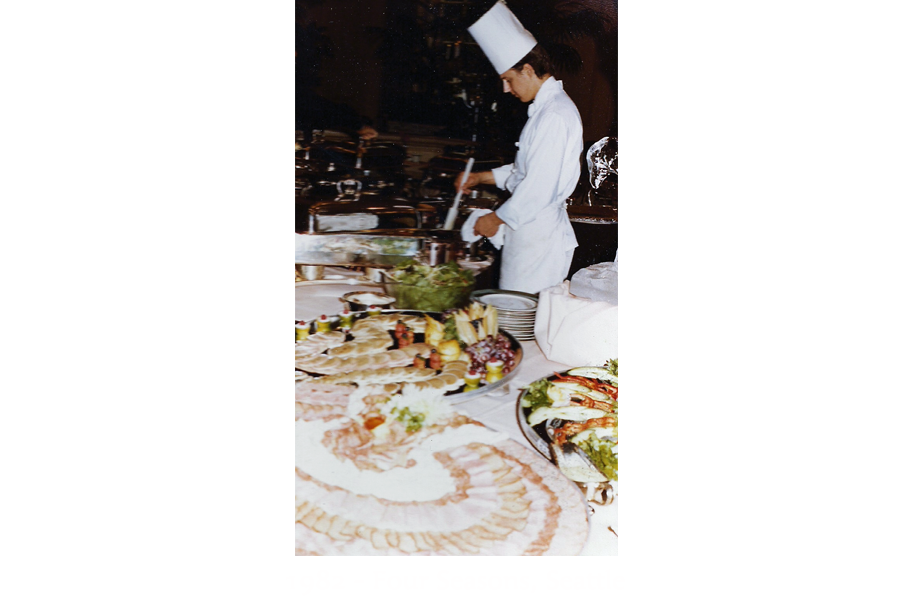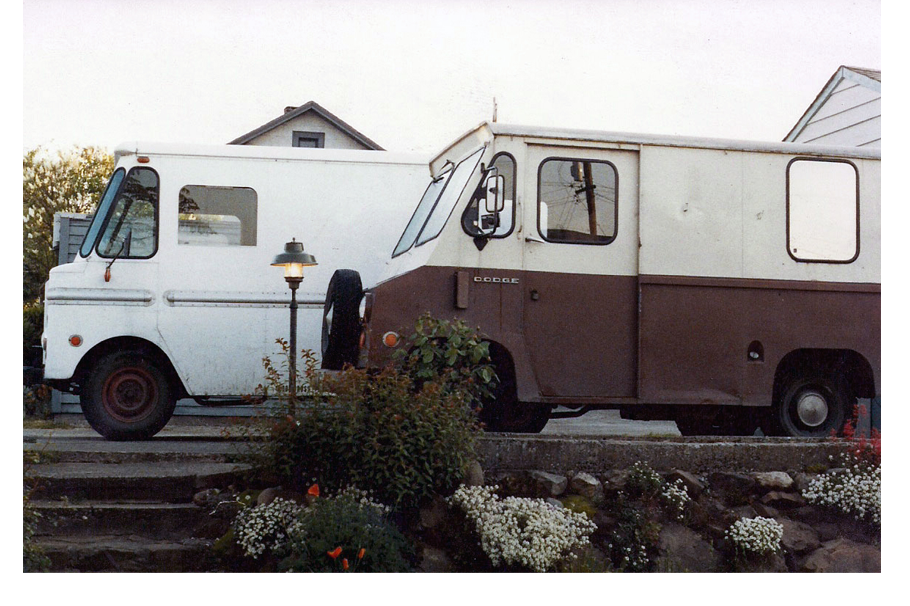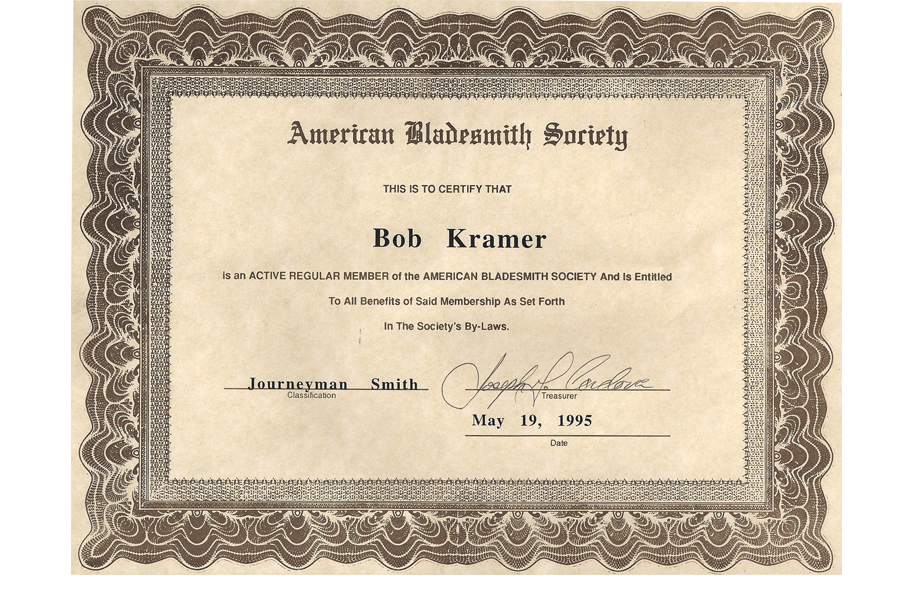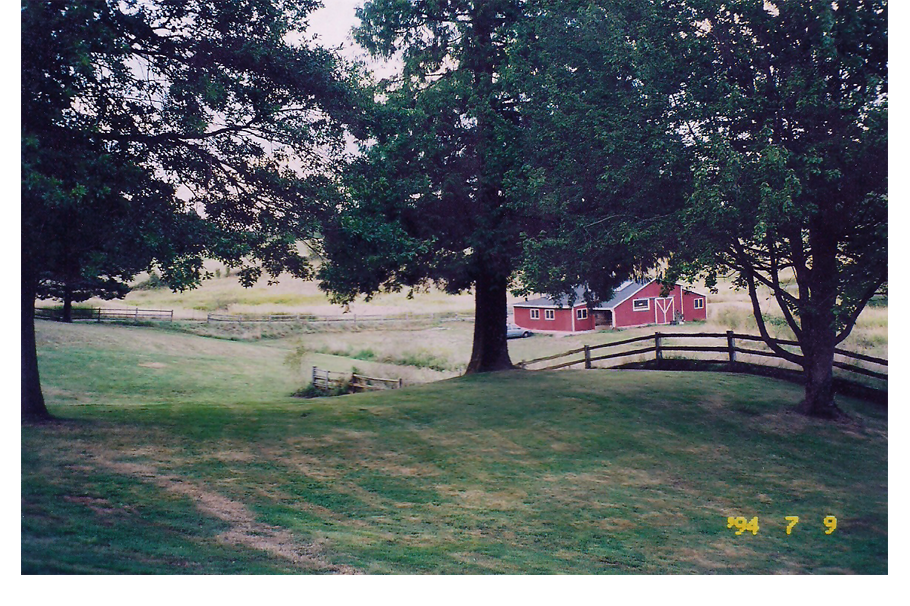 Of course, to better understand how to sharpen, I needed to understand how the knives are made. Then an ad for Bladesmith School opened the door to the next level. At the class, it felt like I stepped back nearly 2000 years. The primitive world of beating on hot steel and making tools that surpassed any knives I had ever sharpened was fantastic. The art of sharpening knives was no longer enough, I had to make them. And I needed to make them for the world I knew – kitchens.
That was 1994. Since then I have become one of 120 Master Bladesmiths in the US. To earn this title from the American Bladesmith Society, one must undergo years of study and then pass a Master's Test. The test required building a 10″ Bowie knife made of 300+ layers of steel. This one knife had to cut through a 1″ free hanging rope in one swing, chop through a two-by-four twice, shave a swatch of arm hair (after the two-by-four), and finally, bend the blade at a 90-degree angle without the blade breaking. If you succeed, then you submit five flawless knives (including a 15th-century Quillion dagger, a very difficult knife to make) to a panel of judges.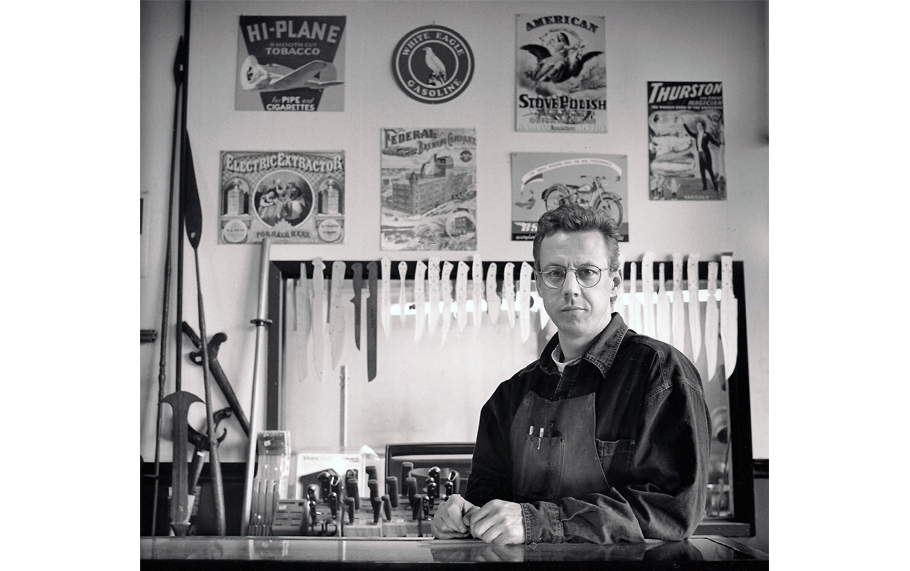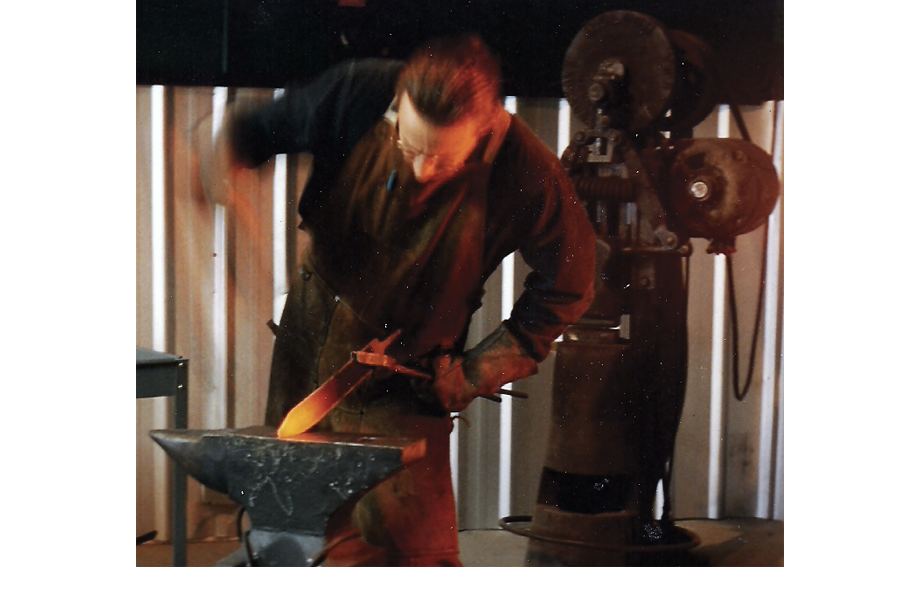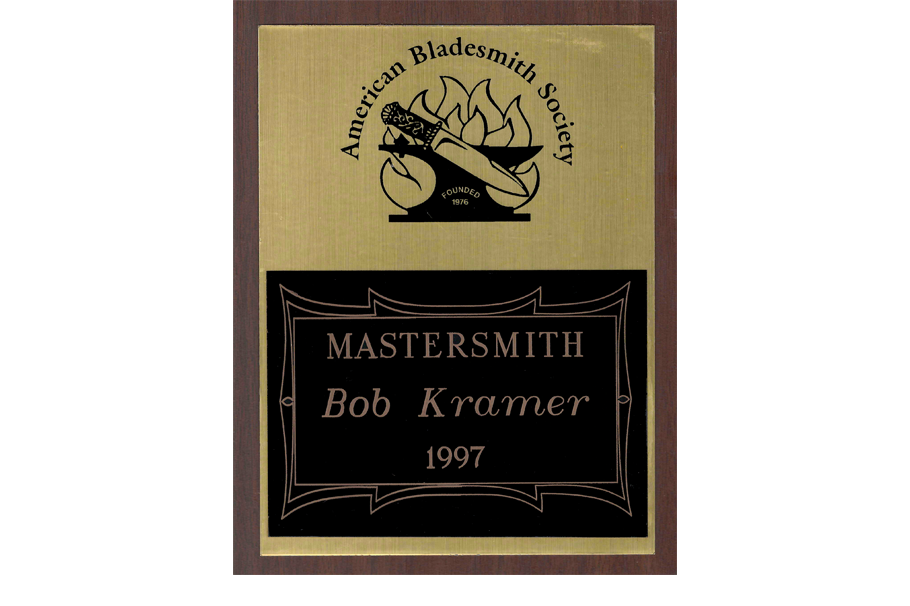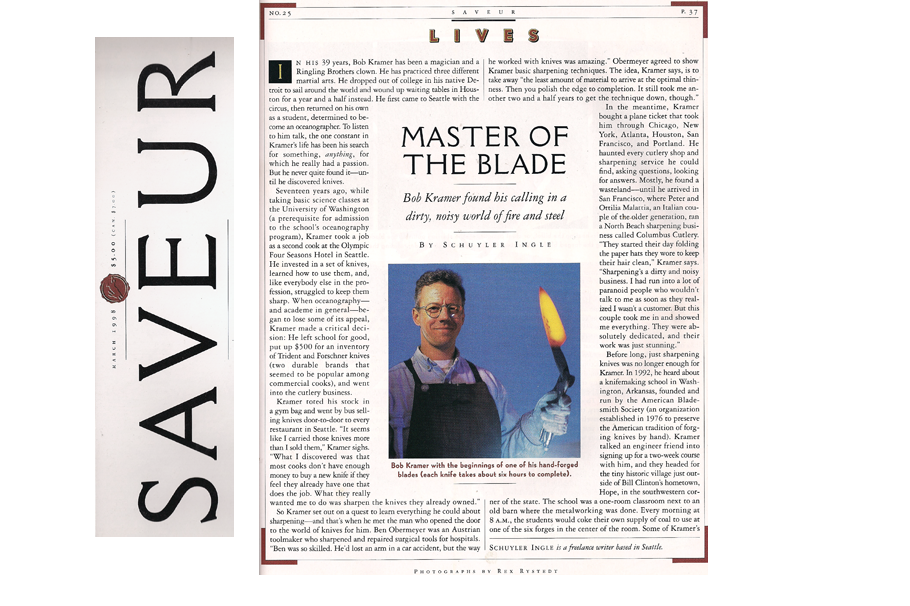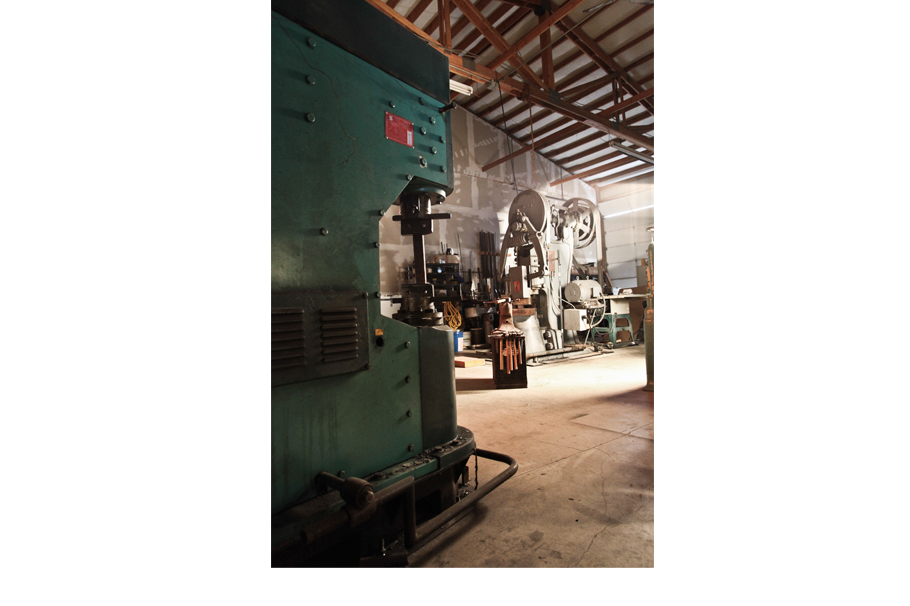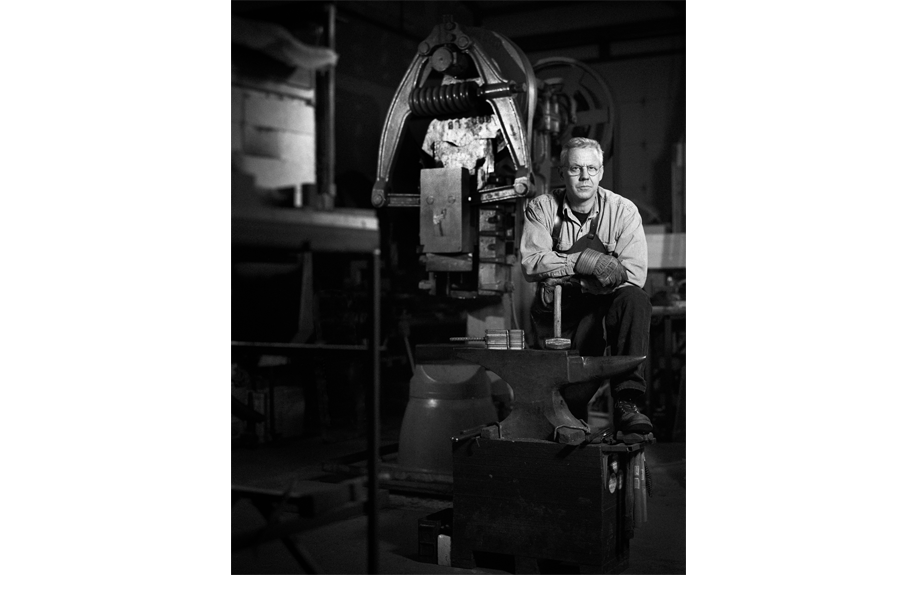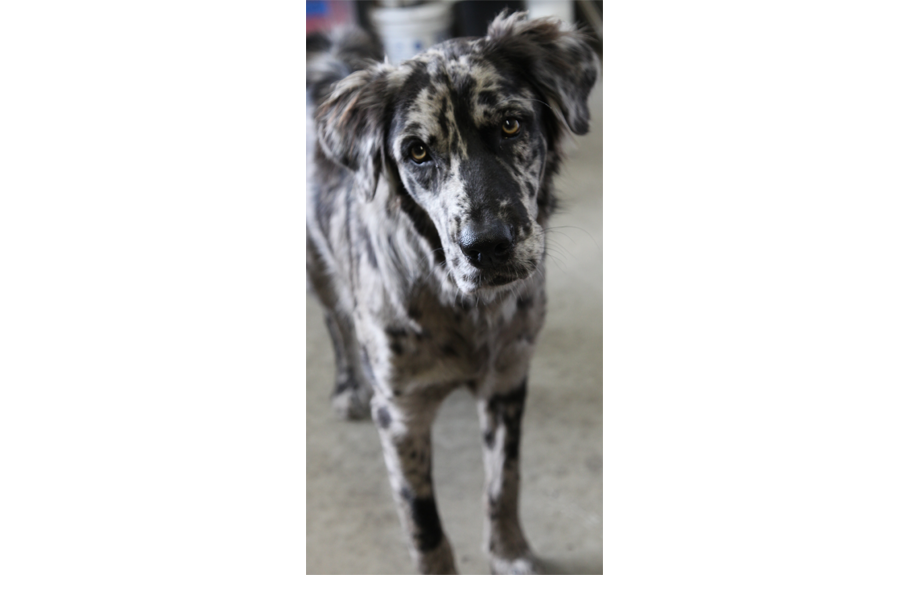 On the heels of passing my Master Bladesmith test, a colleague from the food world asked to do a profile on me for Saveur Magazine. When the article hit the stands in March of 1998, I was shocked by the response. This was the start of what became an almost 4 year back order that lasted nearly 10 years. I have devoted my life to the single-minded pursuit of crafting the perfect kitchen knife, and I am so grateful to those who appreciate my work.
Today my knives are a combination of old-fashioned craftsmanship, artistry, and modern technology. They are made entirely in my shop here in the U.S.A.
Jessica manages the office, customer service, the online store and so much more. My wife Leanne and our dog, Farley, help behind the scenes and also try to remind me to enjoy life.
Thank you for your interest in Kramer Knives.
For as long as I can remember, I've always lived on the edge of what others consider the norm. The message given to me was, "In order to truly be successful you need to become a Doctor, Lawyer or Engineer." But, although I respect those who have entered those professions, it just isn't how I am wired. Battling a mild form of dyslexia throughout school, I found solace and confidence when working with my hands. I'm sure I'm not the only student saved by wood shop. After giving college the "old college try", I finally could admit that the formal path was not for me. In trying to find what was for me, I had a variety of experiences that offered an alternative. From being a clown with Ringling Brothers (Clown College is no laughing matter) to working in a variety of restaurants across the country, I met people who taught me the importance of pursuing excellence – no matter what your craft. And since falling down this rabbit hole of knife making, I am so thankful for that lesson.
Somewhere in my journey, I came across the Japanese concept of Kaizen. It is the idea of "improvement" – that by focusing on improving a product or process by our attention to detail and being present, we are also changing. In my shop, we use Kaizen to mean The Relentless Pursuit of Excellence. Every day we ask, "how can we do this better?".
My quest is to make the best kitchen knives available. This wouldn't be possible without the support and interest of my customers and those who appreciate the art of craft. Thank you.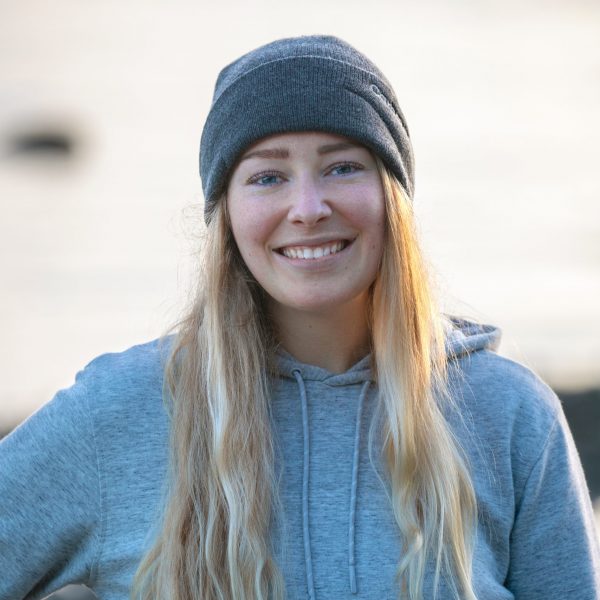 B.S. in Industrial design
Western Washington University brought me to the city of Bellingham, where I graduated with a B.S. in Industrial design. I started my role at Kramer Knives back in September of 2017 and I'm grateful for the opportunity to stay in the area for the quality of life. With my time off, I enjoy snowboarding, kayaking, sailing, and endless exploring of the Pacific Northwest. 
Working at Kramer Knives allows me to stay creative while following my passions and I'm glad to be apart of this amazing team!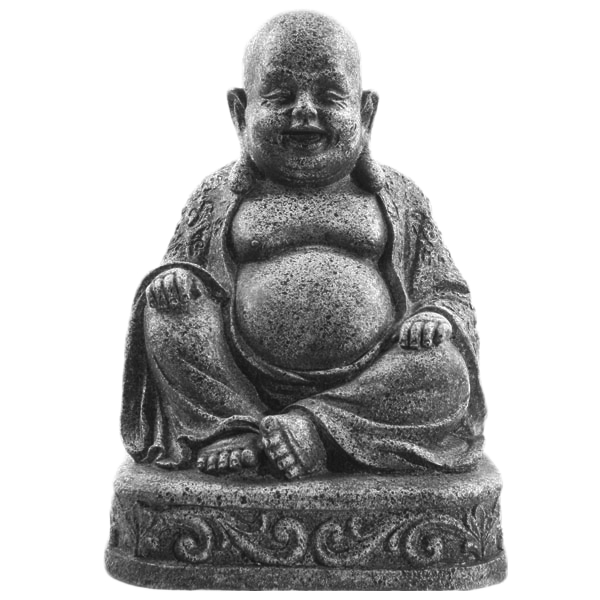 "It is your duty in life to save your dream."
– Amedeo Modigliani